We all love our mothers or the motherly figures in our lives. They're such important parts of each of us becoming who we are. In gaming we've also seen some pretty phenomenal motherly figures, and so, with Mother's Day having just come and gone down under, I thought I'd explore some of gaming's best mums!
*Be aware, spoilers are contained within*
You can't question Freya's commitment to her son can you? Despite Baldur's numerous flaws, flaws that Freya knows of, she stands by him up until the very end. Being a mum can be incredibly difficult at times, and considering all that Freya has endured from her son, she's holding up unbelievably well. Knowing of a prophecy that emphasises his death, Freya casts a spell upon Baldur that makes him invulnerable. Not necessarily what the world wanted, but totally understandable of a Valkyrie with the means of ensuring nothing befalls her son. Look out for this scorned mother now that the curse has been broken and Baldur has died.
We all know the immeasurable wonders of one of mum's home cooked meals, but how incredible is that your mum's meals in Pokemon can have the same magical influence over the wellbeing of your party of Pokemon as well? Your Pokemum can do it all!
Much like your Pokemum, Ness' mum in Earthbound functionally works just as in Pokemon, but Ness' mum won't just prep you a nice meal to fill your health bar. Ness is a young kid, carrying an enormous burden, so naturally a  bit of self doubt can settle in, as well as a bit of homesickness, very genuine homesickness that impacts his output in battle, and can only be remedied by a trip back home. It's a core gameplay mechanic that is so incredibly heartwarming
Clementine (Telltale's The Walking Dead)
Sure, Clem isn't actually a mum through the four seasons of The Walking Dead, but she's the most incredible motherly figure for AJ, carrying him from infancy through threats that nobody, letalone someone yet incapable of walking and talking, should ever endure. We witness Clementine teaching AJ valuable lessons, reflecting on the influence of Lee, putting herself in harms way to protect AJ, and fight through horrible adversity to keep him going. The model adoptive mother.
Elmyra Gainsborough (Final Fantasy VII)
Take your pick, the original Final Fantasy VII, or the 2020 Remake, Elmyra, the mother of Aerith is the pinup example of motherhood. Caring and selfless, Elmyra took in a young Aerith and her dying mum, ultimately becoming Aerith's adoptive mum. Elmyra, like Aerith herself, have been fighting off the Shinra threat ever since, but as the action of Final Fantasy VII heats up, and the carnage begins, Elmyra again steps up to the plate to take on Barrett's adoptive daughter Marlene.
Some Treats For The Mum's Out There
Gaming has some incredible mums, but many of us have also got incredible supportive mums who are likely a major reason why we immerse ourselves in this passion of video games. Is your mum a gamer as well? If so, maybe you could show her some gaming love by picking up one of these awesome gaming gifts.
Dualsense Wireless Controllers for PS5
Telltale's The Walking Dead: The Definitive Series PS4
Telltale's The Walking Dead: The Definitive Series XBO
Nintendo Switch Online Membership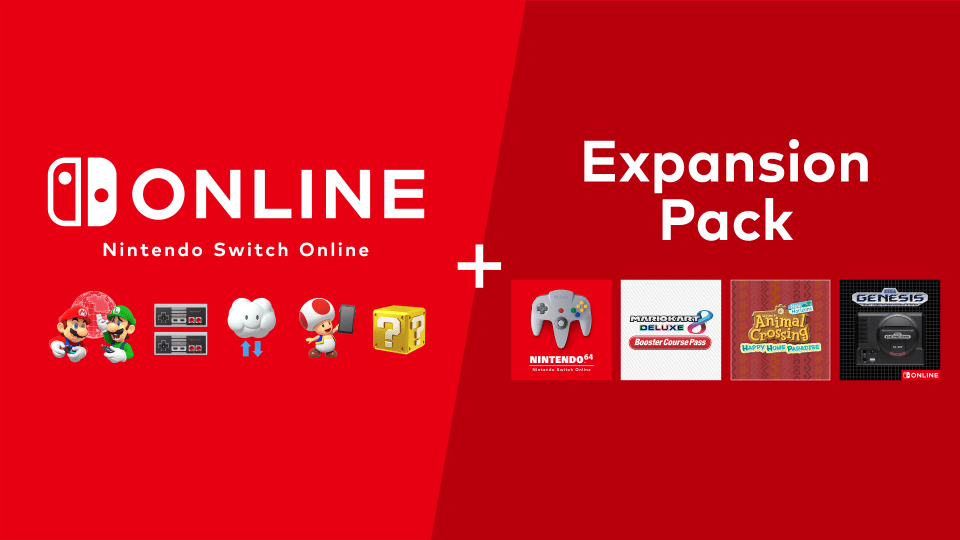 One little shoutout also to my own mum, as well as my wife. Two incredible mums who've both played huge parts in making me who I am today. You're both amazing.